Quick Details:
| | | | | | |
| --- | --- | --- | --- | --- | --- |
| Place of Origin | Henan, China (Mainland) | Brand Name | WEILI | Model Number | MGG |
| Product Name | Electromagnetic Flowmeter | Medium | Conductive Liquid | Accuracy | 0.2% |
| Power supply | 220VAC/ 24VDC | Output | 4-20mA /RS485 | Application | Measuring |
| Connection | Thread | Material | Stainless Steel | Type | Integral |
Product Description:
Magne W3000 PLUS Smart Electromagnetic Flow-meter is of perfect performance and reliability .Based on the successfully proved Magne W3000 flow technology of Yamatake Corporation ,the flow-meter is widely used in inductries of petroleum ,chemical engineering ,metallurgy ,food ,electric power ,papermaking ,water treatment ,etc.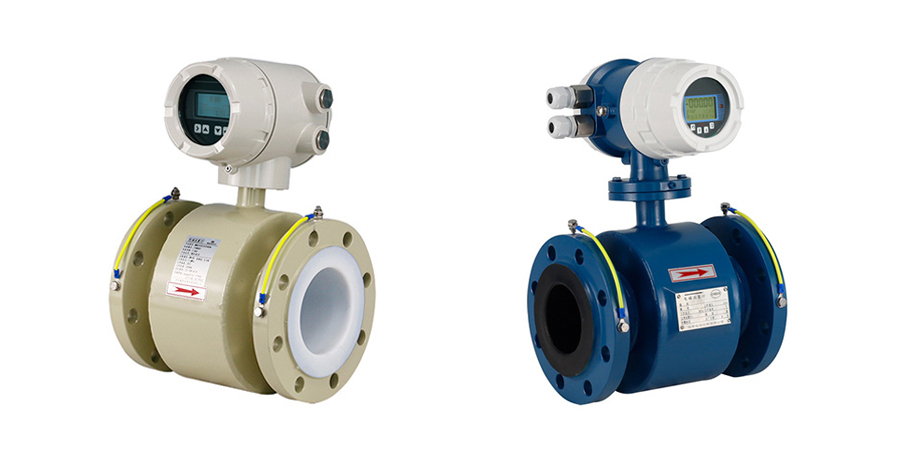 How to choose electrode material:
| | |
| --- | --- |
| Electrode material | Corrosion resistance |
| SUS316 | For industrial water, domestic water, sewage, corrosive media, widely used in petroleum, chemical, urea, vinylon and other industries. |
| Stainless steel coated tungsten carbide | For non-corrosive, highly abrasive media |
| Hastelloy B(HB) | Hydrochloric acid of all concentrations below the boiling point has good corrosion resistance, but also sulfuric acid, phosphoric acid, hydrofluoric acid, organic acids and other non-oxidizing acid, alkali, non-oxidizing salt solution corrosion. |
| Hastelloy C(HC) | Oxidative acid, such as nitric acid, mixed acid or chromic acid and sulfuric acid mixed medium corrosion, but also resistant to oxidizing salts such as Fe +++, Cu ++ or other oxidants such as hypochlorite solution above sea level, sea water corrosion |
| titanium(Ti) | It is resistant to seawater, various chlorides and hypochlorites, oxidative acids (including fuming nitric acid), organic acids, alkalis, etc, and is not resistant to the corrosion of pure reducing acids (such as sulfuric acid and hydrochloric acid). However, if the acid contains oxidants (such as nitric acid, Fe +++, Cu ++), the corrosion is greatly reduced. |
| Tantalum (Tan) | Has excellent corrosion resistance, and the glass is very similar, in addition to hydrofluoric acid, fuming nitric acid, alkali, almost all chemical media (including hydrochloric acid, sulfuric acid and aqua regia) corrosion. |
| Platinum - iridium alloy | Almost applies to all chemicals, but not aqua regia and ammonium salts. |
Main Features:
1)With simple structure ,the flow meter is of high reliability without lining in the measuring pipe .
2)The wide range of the nominal bore is suitable for all the pipe size between DN2 and DN2000.
3)Measurement is independent of fluid density ,viscosity ,humidity ,temperature pressure and conductivity.
4)The sensor with advanced processing technology and liquid airproof is of long natural life and of nice resistance to shaking leakage.It guarantees the instrument good precision and stability .