Here is Gas Orifice Plate Manufacturer China talking about Orifice Flowmeter.
If you have any idea about Low Price Orifice Plate, welcome to contact us and discuss.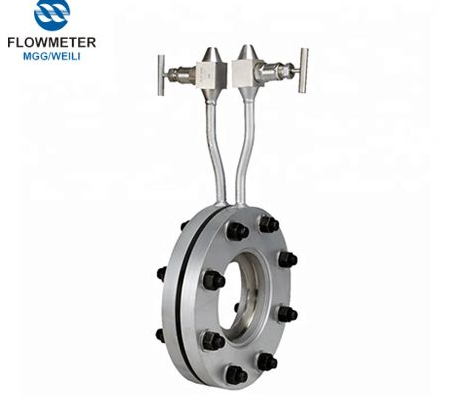 Orifice Flowmeter such as Integrated Annular Orifice Flowmeter is a high range specific pressure flow device, which is composed of standard orifice plate and multi-parameter differential pressure transmitter (or differential pressure transformer, temperature transmitter, and pressure transmitter). It can measure the flow rate of gas, steam, liquid and natural gas. It is widely used in process control and measurement in petroleum, chemical industry, metallurgy, electric power, heat supply, and water supply. Orifice flowmeter is widely used in coal, chemical industry, transportation, construction, textile, food, medicine, agriculture, environmental protection and People's Daily life and so on each domain of national economy, is the development of industrial and agricultural production, save energy and improve the quality of our products and the management level of the important tools in the national economy occupies an important position.
At the same time, Low Cost Flow Meter can be offered for you. Looking forward to receiving your inquiry kfweili@163.com.

.