Along with the social progress, flow meter which maybe come from Electromagnetic Flow Meter Chemical Industry application and development in various fields, so the flow measurement technology and instruments used in where?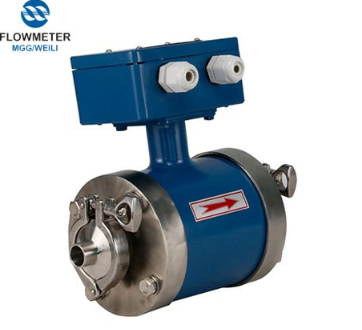 Flow meter from Flowmeter Factory is one of the categories of instruments for process automation instrument and apparatus, it is widely used in metallurgy, electric power, coal, chemical industry, petroleum, transportation, construction, textile, food, medicine, agriculture, environmental protection and People's Daily life and so on each domain of national economy, is the development of industrial and agricultural production, save energy and improve the quality of our products and improve the economic advantage and the management level of the important tools in the national economy occupies an important position. In process automation instrument and apparatus, flow instrument has two functions: as a process automation control system of the testing instrument and measuring the amount of material quantity table.

For more information about Smart Electromagnetic Flow Meter, please contact kfweili@163.com or call us.